Skip to main content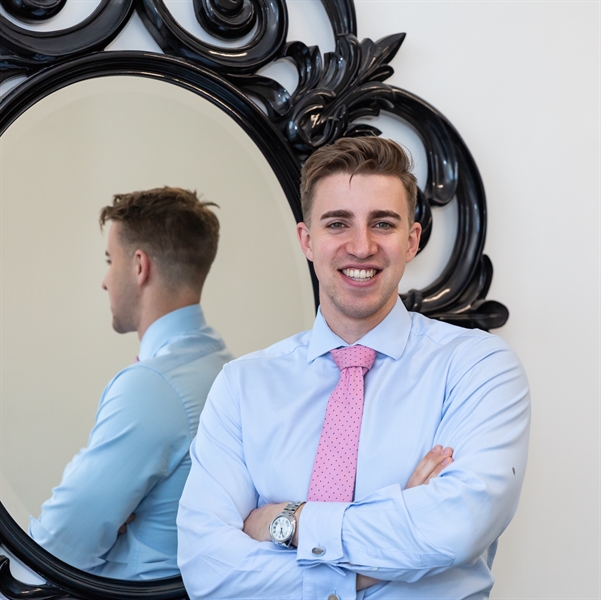 Miles
Dutton
Branch Manager
Department: Tunbridge Wells
Having grown up in the world's most recruitment-orientated household, and from my first hours supporting Shauna, in my summer holiday before GCSEs, I knew that the recruitment industry had found it's newest member in me.  
With an approach built on true understanding of the wants, needs, musts and mights of candidates and clients, I work with true tenacity to deliver. Deliver the service I would hope to receive, and the service our candidates and clients need to achieve their goals- be it temp, permanent or interim.  
Working within different roles for the company, I've built an ever-growing experience base and skillset which I apply to every unique situation to progress outcomes. With no task too big or small, I've been known to work all hours, with never-lapsing focus on meeting our clients and candidates needs. Servicing recruitment pieces from major multinational, to independent self-managed companies, working from trainee to Director and NED level, you can rely on me to give true insight, personal care and a complete commitment to recruitment the right way.  
Personally, I love our job for its endless opportunity : I love people; getting to know the people behind their businesses and CVs through taking the time to understand them, what they need, want and expect, and tailoring our process to deliver into it. I love the relationships we are fortune to develop,    and the feeling we are able to earn on delivering that ever-powerful good news, but also when identifying solutions should things not quite work out - as after all, it's the industry of people that we operate as part.   
Now managing the super Tunbridge Wells team, we are uniquely placed to deliver real service with real impact - managing the challenges of the local market, overcoming the hurdles that might appear and building true partnerships with clients of any size and candidates alike. We operate a service designed to create a difference - far above that of the faceless national agency reporting profits to a board, and not promising unrealistic/unachievable results based on ego or fake 'innovation'.  
Call me for a no-commitment conversation with a person - who measures themselves only on the impact I deliver, and manages a team with the central commitment to giving only what we would hope to receive.    
Hoping to speak with you soon.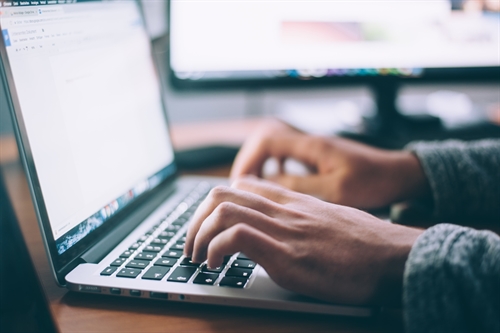 |
https://www.recsol.co.uk
28 Apr 2020
Why do people use recruitment companies? What benefits are there to using a recruiter? What differences are there between recruitment companies in Tunbridge Wells, recruitment companies in Sevenoaks or recruitment companies in Kings Hill? How much do recruitment companies cost for candidates?
Often, the purpose, cost and functionality of a recruiter is misunderstood by candidates, as much as it is by companies. Therefore, this week we supply an informational article aiming to answer your recruitment-related questions on the candidate side.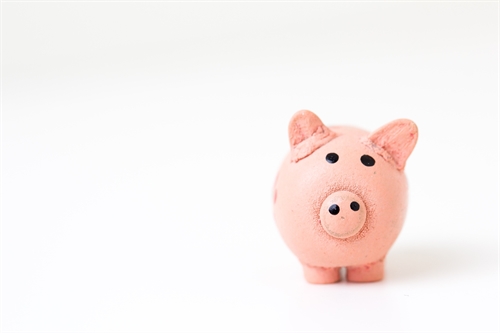 |
https://www.recsol.co.uk
21 Apr 2020
How much does a recruitment agency in Tunbridge Wells cost? What do employment agencies in Tunbridge Wells charge? Why do companies use Recruitment Agencies rather than handle recruitment internally?
These are three much-asked questions that this article will answer, as well as why your Tunbridge Wells business should be investing in its recruitment!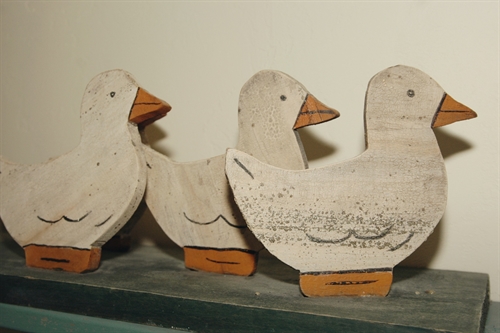 |
https://www.recsol.co.uk
30 Mar 2020
Covid-19 / Coronavirus continues to impact heavily on industry across the globe. Virtual recruiting through video interviews, e-learning, virtual on-boarding and online training represents a viable alternative for businesses requiring temporary, permanent or contract appointments in order to operate at their business potential through this challenge.