Skip to main content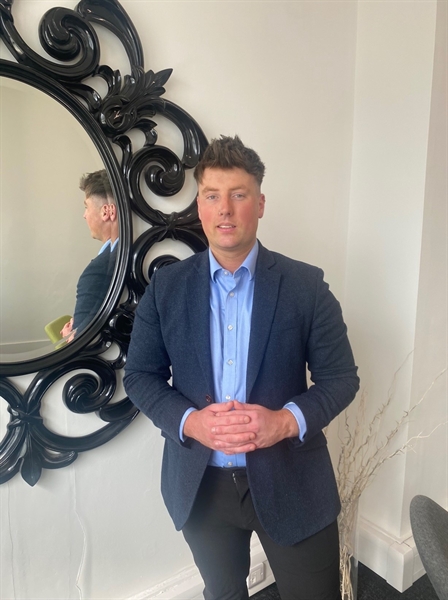 Morgan
Webb
Legal Recruitment Specialist
I specialise in legal recruitment services across the South East and London, catering to both clients and candidates.
My goal is to provide top-quality service and eliminate the stress of the recruitment process by ensuring a smooth and efficient experience for both parties. I am dedicated to truly getting to know my candidates and finding the ideal match for their career aspirations.
My approach is founded in professionalism and friendliness. and I am committed to delivering excellent service to firms of all sizes throughout the Southeast region and London. From support staff to solicitors, I am equipped to assist you at every stage of your journey. Please do not hesitate to contact me if you require any assistance with your legal recruitment needs.