Skip to main content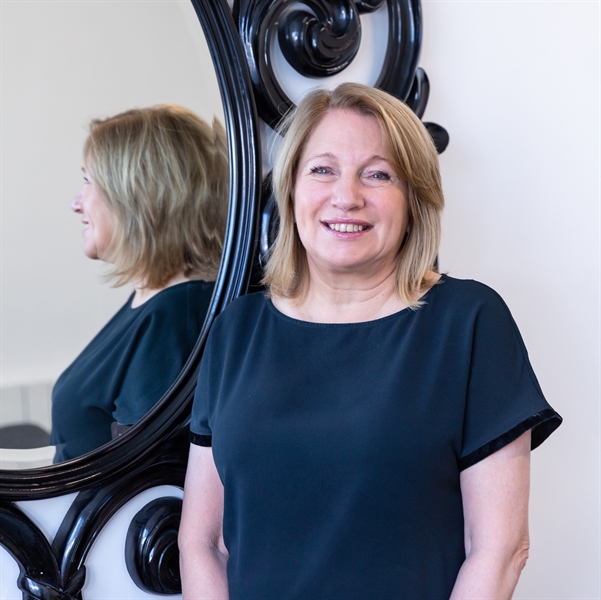 Shauna
Luke
Branch Manager
Department: Sevenoaks
I started working in Recruitment at the age of 21 - I walked into an Oxford Street Recruitment company and said, (somewhat naively) "I want to do what you do". Perhaps more naively, this unsuspecting agency took me on!
From day one I knew I was in the right role, changing lives!  I spent several years in working in London working with Corporate clients, stepped out of recruitment into media sales for several years, moved to Kent, had 3 children then went back to where my heart is …. Recruitment.
I joined Recruitment Solutions in 2007, spent 7 years in Tunbridge Wells and then as the company started to expand, in 2014 I opened our Sevenoaks office.  In Sevenoaks we mirror the service we offer to clients and candidates in Tunbridge Wells, with our honest, consultative and passionate approach to recruiting.  I love working in Sevenoaks; the town is small and it is impossible to step out of the office without bumping into a client or a candidate we have worked with. Sevenoaks has a heart and we are at the heart of Sevenoaks.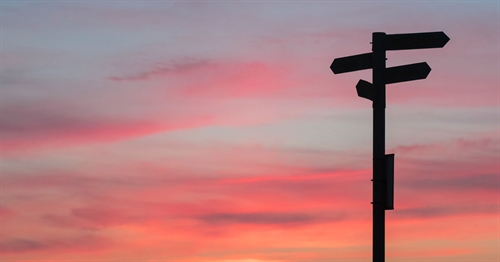 |
https://www.recsol.co.uk
26 Apr 2019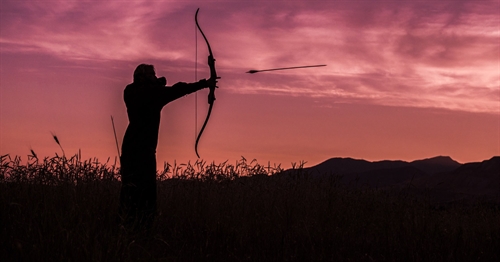 |
https://www.recsol.co.uk
26 Mar 2019
Our experts in recruitment give you some useful pointers, reminders and hints on the process...