Skip to main content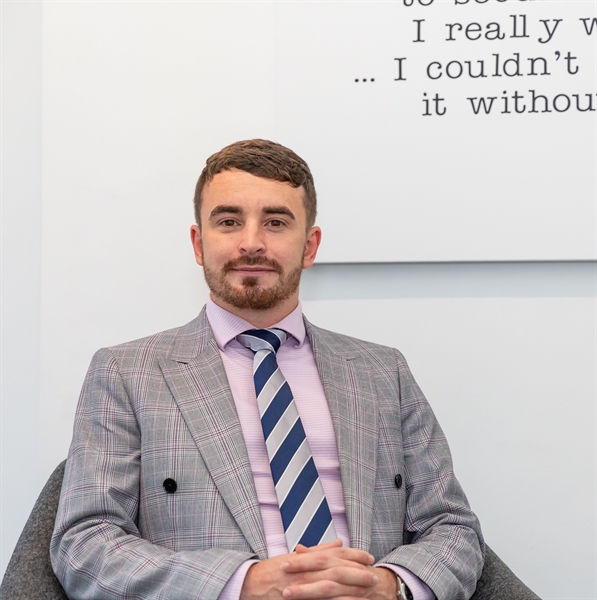 Paul
Bailey
Manager - Kings Hill
Department: Kings Hill
Suite 12
40 Churchill Square Kings Hill
West Malling
Kent
ME19 4YU
... It is okay to find someone that can do the job but it is great to find someone that fits the business. Combining the same approach with my candidates; meeting them and understanding what makes them tick, I am able to introduce my clients to candidates who can not only do the job but most importantly can fit the business. By having an in depth understanding of the business I am able to make my clients aware of potential talent before they necessarily have a vacancy.
I started my time with Recruitment Solutions in 2015 in our Sevenoaks office after spending 5 years working within telecoms and sport and leisure.  I worked with a range of small, medium and large businesses advising them on the local talent within the area. Having lived in Sevenoaks since birth it was important for me to feel that I could put something back into the local economy and help Sevenoaks be the thriving working town it is. I am fuelled by my passion for understanding businesses and providing my clients with a professional and consultative service and there is nothing I love more than supporting a local business and watching it grow.
Kings Hill : We have now opened our third location in Kings Hill so that we can share our service and my approach with new businesses throughout Mid and North Kent and ensure that our current clients receive an even better service than before.