Skip to main content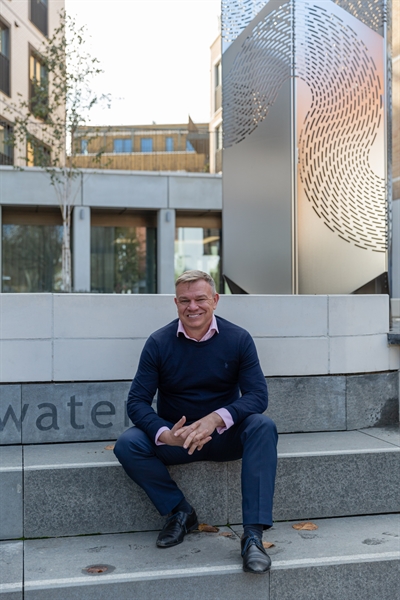 Robert
Dutton
Managing Director
I never lose sight of the challenges facing the job seekers and companies looking to employ. I simply seek to deliver the same standard of service I would like to receive were I a candidate or client.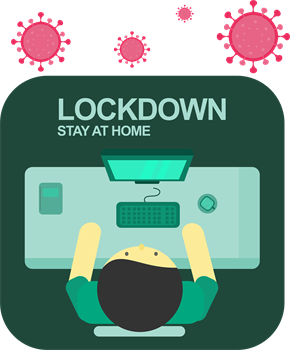 |
https://www.recsol.co.uk
23 Apr 2020
A brief update, analysis and response to the current Tunbridge Wells, Sevenoaks and Kings Hill recruitment market. Whilst job sites have experienced unprecedented decreases in postings, and some local recruitment agencies have made widespread redundancies, the world is not shut, and this is an article to analyse the market changes from our perspective.