Skip to main content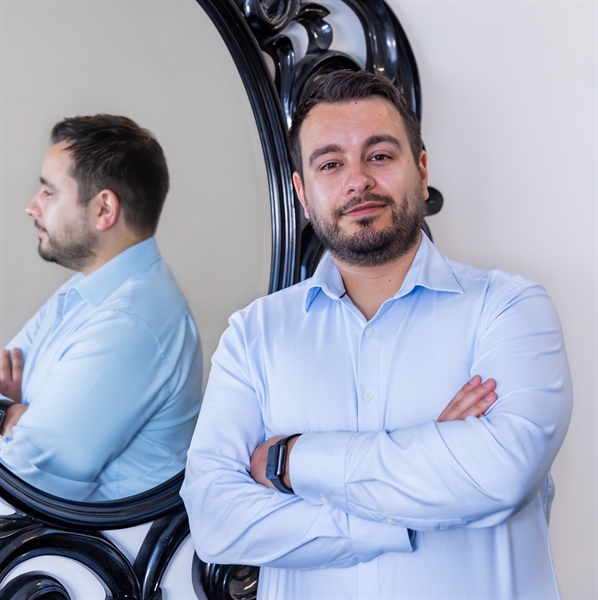 Reece
Singh
Operations Director
Department: Tunbridge Wells
I joined Recruitment Solutions fresh from graduating university in Nottingham. Then, I knew then that recruitment was where I wanted to be, and I am happy to say now, that that hasn't changed! Over my >11 years with RecSol much has changed externally, yet carrying the same message and  delivering   the same elite level of service and solution to clients has been central to my journey so far. 
Recruitment Solutions represent a simple yet unique approach to recruitment- focused on passion (for people), desire/determination (to deliver successful solutions to candidates and clients) and constructing consultative relationships. I love the opportunity to take this message to clients, and to be their first-choice for consultative recruiting advice when taking business decisions. 
Now managing business operations, I am delighted to be able to advise and support staff whilst maintaining ever-focused on getting things right for our clients and candidates! I love recruitment for the excitement that surrounds job-changing for candidates and for the excitement and opportunities that new staff represent for clients. I derive great reward from my role and continue to devote every minute that I can to doing what I love- changing lives.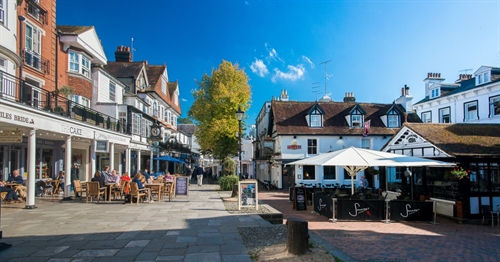 |
https://www.recsol.co.uk
31 Jul 2019
"On the whole, I wish I'd stayed in Tunbridge Wells" –Mr Dryden in Lawrence of Arabia