Skip to main content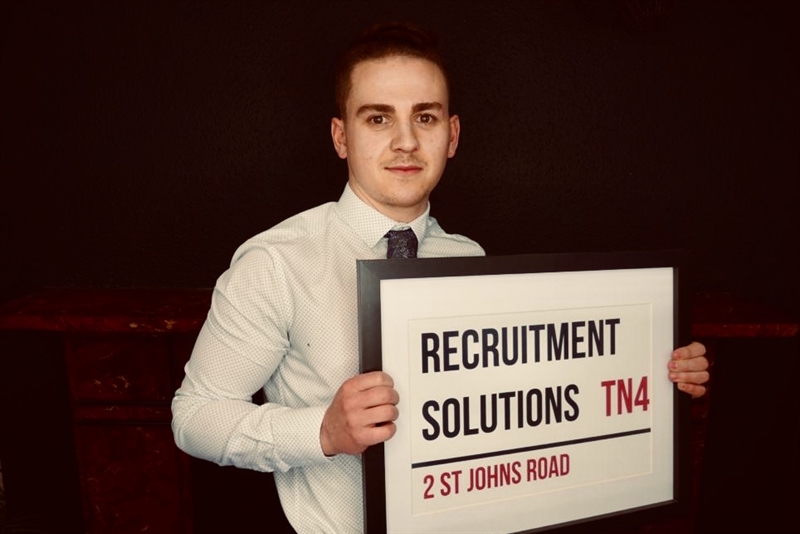 Pete
Tubb
Recruitment Consultant
Department: Tunbridge Wells
Prior to my own recruitment career, I was no stranger to Recruitment  Solutions, having been both a candidate and client! Exposure and understanding of the processes and lengths that the team go to to achieve success, has always left me wanting more, and in 2017 I took the opportunity to join the perms team in Tunbridge Wells! Now several years into my career here, I am proud to say I have loved it from start to finish.
After graduating in Business from Nottingham Trent, I always felt that my personality was my greatest asset. This led me to a career in sales, spanning pharmaceuticals, service-sector and office supplies! Whilst aspects of each appealed and engaged me, particularly- working to KPIs; developing new accounts into repeat business relationships; and adding evident value to businesses– I never felt entirely settled until joining RecSol.
Working here has offered me unparalleled empowerment and autonomy and as someone that naturally sets high standards for myself, I thrive on the responsibilities that managing my own section of the business includes.

|
https://www.recsol.co.uk
30 Aug 2020
Over the last 6 months there has been a huge volume of change. Today's blog post is brought to you with the aim of delivering real-time market insights into the changes that we have seen, felt and advised many candidates looking for jobs in Tunbridge Wells, Sevenoaks, Kings Hill and Kent on.