Skip to main content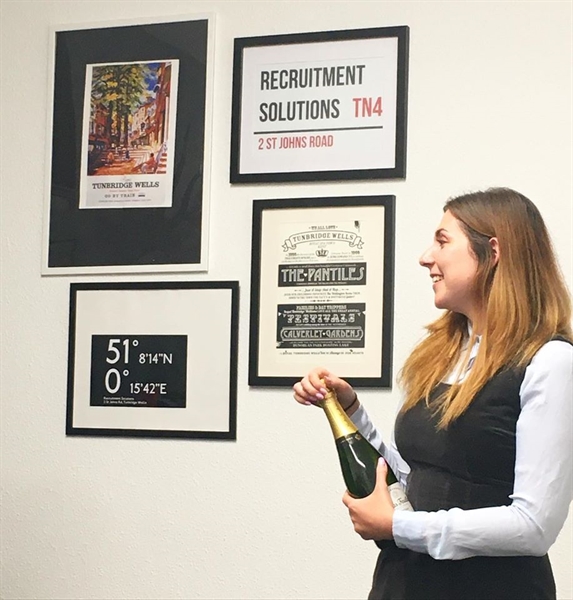 Bex
Collins
Temporaries Controller
Department: Tunbridge Wells
After studying and working for 3 years in Colchester, I came across Recruitment Solutions in my personal job search having returned to the area. After meeting the team and experiencing the passion and messaging throughout the business, I immediately wanted to find out more. Recruitment as an industry peaked by industry for its unique opportunities- to channel interpersonal skills and love for helping others into a way that would add value to candidate's lives and client's businesses throughout the area I have grown up in. I knew Recruitment Solutions was right for me having experienced first-hand the bespoke and genuine care and desire achieve success that is built in to each of the staff here. 
Having learnt the temps business over 6 months in a support role, I now help to manage the busy section. I particularly enjoy the empowerment that it offers, to control your desk and the chance to combine customer/client care with fast-paced management of ever-changing situations. Determined to deliver service to our wonderful clients and to continue to facilitate their business growth and successes, I am very excited looking forward to spread the RecSol magic!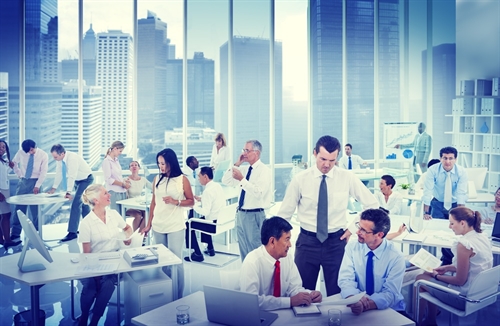 |
https://www.recsol.co.uk
31 Jul 2019
Whether you've been left short by absences, or you've got an important project with an imminent deadline, temps are the answer to all of your staffing woes.

|
https://www.recsol.co.uk
31 Jul 2019
Working on a temporary basis may not seem appealing, but it might be your best career move!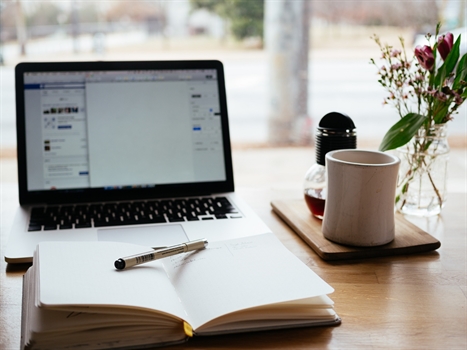 |
https://www.recsol.co.uk
01 May 2020
Recruiting temporary staff in Tunbridge Wells has been busy and fast-paced throughout our history. This is an article aimed at demonstrating how you can benefit from temps recruitment into TN, ME or Kent businesses, to help you through to the other side of the pandemic crisis. We tackle 'what is a temp worker?' 'why would I benefit from temp workers in Kent?' and 'how do I book a temp in Tunbridge Wells, Sevenoaks or Kings Hill? (Our key service areas!).