Skip to main content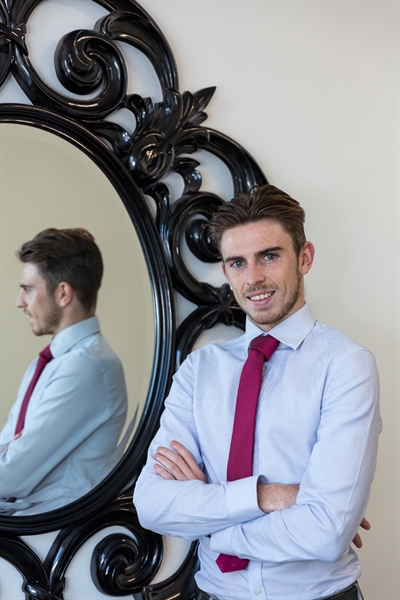 Nathanial
Rabbitt
Recruitment Consultant
Department: Kings Hill
It is important to me that both client and candidate receive the highest level of service. By understanding your needs and desires I can tailor my recruitment process to ensure you receive a first class, efficient and cost-effective service. I look at myself as an extension of your business whilst we work together, understanding you fully means I can provide the best the market has to offer.
I joined Recruitment Solutions in 2021, however, I have had a relationship with them since they found me my first job in 2019. Since then, my love for customer service and sales grew, when an opportunity to join the team was presented to me, I had to grab it with both hands. Having grown up in the area, I now get to work with businesses that I have always had an interest in, it is fantastic!
Working with Recruitment Solutions has developed my career further than I ever thought it would. Building on my sales skills, teaching me more about a specific market, and showing me that I am capable of achieving amazing things. This is why I love what I do, bringing people a new lease of life in their career that they didn't think was possible and showing my clients that recruitment through our service is the most effective way to meet their business goals, and secure the best people for their team(s).