Skip to main content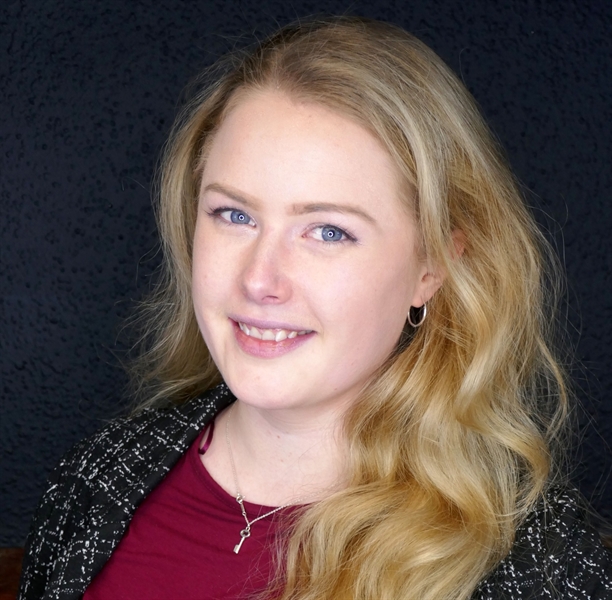 Ellie
Wade
Senior Recruitment Consultant
Department: Tunbridge Wells
I have always thoroughly enjoyed working with people and have taken great pleasure in helping them in achieving the best outcome of their needs. So, when the opportunity arose to work in a position where I was the "middle-man" to support local people - job seekers and employers respectively - be connected with each other, finding their perfect match, it was an ideal fit. Little did I know what else was in store and how many other experiences I would encounter for which I would take great pride, pleasure and enjoyment from.
Job searching isn't easy, and I think we can all safely say it can become a bit of a slog; often you don't realise how much a little help can go a long way. Working as a Recruitment Consultant has allowed me to provide advice, support and direction to those who are really unsure or nervous to venture into their search, as I have been in my past job searches. It has also given me the opportunity to help make them ready and excited to find their next role or, indeed, their dream career! Seeing how my knowledge, coaching and encouragement can change someone's life, in even the smallest of ways, is overwhelmingly rewarding.  
I enjoy working in Recruitment as the primary focus is to work with local companies and create a tailor-made level of support for them in an instance of contingency or forward planning. Building relationships with local businesses and working with them to develop their business into the future, through placing local people with them, is so satisfying. How could you not cherish seeing your hard work pay off in form of internal success for an individual in a role, or even for a whole team, department or the entire business? 
In the environment I get to work in it is also all about team work and working collaboratively, something I have always seen as paramount. Teamwork is vital to ensure our customers receive an undisrupted service. Building a collective knowledge and understanding of each other's clients and candidates accommodates for consistency and certainty for all involved.
Recruitment provides lessons every day; the market moves, companies open and close, industry requirements change and people's needs differ constantly. You always have to be ahead of the curve and anticipate change, demonstrate resilience and offer solutions without dwelling on the problems, whilst always maintaining relationships. This learning is all part of personal development and I personally feel this has been so key in my own development. 
Mine and my colleague's work changes the lives of those individuals who might not have been able to secure the opportunities we are able to create or open up for them. I find tremendous pride in this, and it's easy; all we have to do is: build knowledge, connect the dots, implement some initiative and be passionate about our candidates and clients and ultimately have confidence in what it is we do differently.
 Recruitment is about so much more than just a match, but it is certainly the best match for me.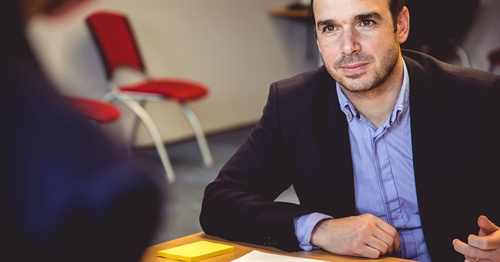 |
https://www.recsol.co.uk
25 Apr 2019
As some say, failure to prepare is preparing to fail...